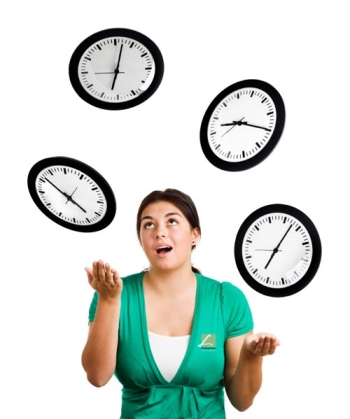 You've got better things to do—like concentrating on what you do best or being with family or friends.
Do you have a complex book, content, digital or design project? Leave it to us.
The reason so many publishers rely on Livingstone project management is because we bring their projects to completion according to their standards—on time, on budget, every time. They trust us.
Our goals in project management are to help you by . . .
Taking the pressure off of you by overseeing all the daily details of each and every project. Our specialty is big, complex tasks. Bible projects can be overwhelming if you don't do them often.
Giving you an estimate that you can depend upon. We will not surprise you with hidden costs.
Coordinating schedules among several project areas to meet delivery dates.
Overseeing multiple contributors for each aspect and procedure.
Including quality control checks at strategic points throughout the process.
Maintaining frequent and ongoing contact with you.