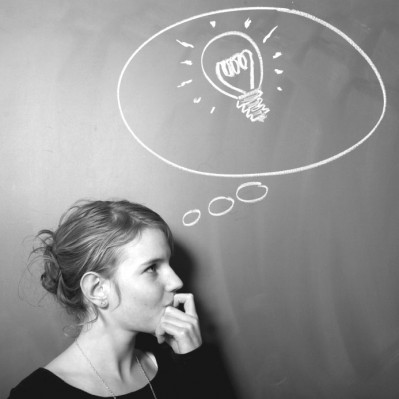 When thinking about what proposals to select, what new products to develop, or what communications narrative to adopt, how well you differentiate between the good and best ideas directly effects your bottom line.
IdeaLab was created to help you make these important decisions.
Through our marketing research and dynamic, interactive IdeaLab process, we explore new ideas and opportunities together—yours or ours—and discover the answers that make sense for you.
Many Christian publishers experience significantly low new product development success rates. With over one hundred years of collective creative experience in Christian publishing, with Bible and Bible-related product expertise, why not lower your risk and put Livingstone's NPD experience and know-how to work for you?
Great publishing products, like people, come in all different kinds of shapes and sizes. It's not one-size-fits-all.
Through our IdeaLab process, we're able to develop new products that meet your brand creation or extension needs. We offer new product and digital content solutions like:
Idea generation
Idea screening
Concept testing
User segmentation analysis
Financial & ROI analysis
Clients enjoy the peace of mind which Livingstone's new product development experience brings.